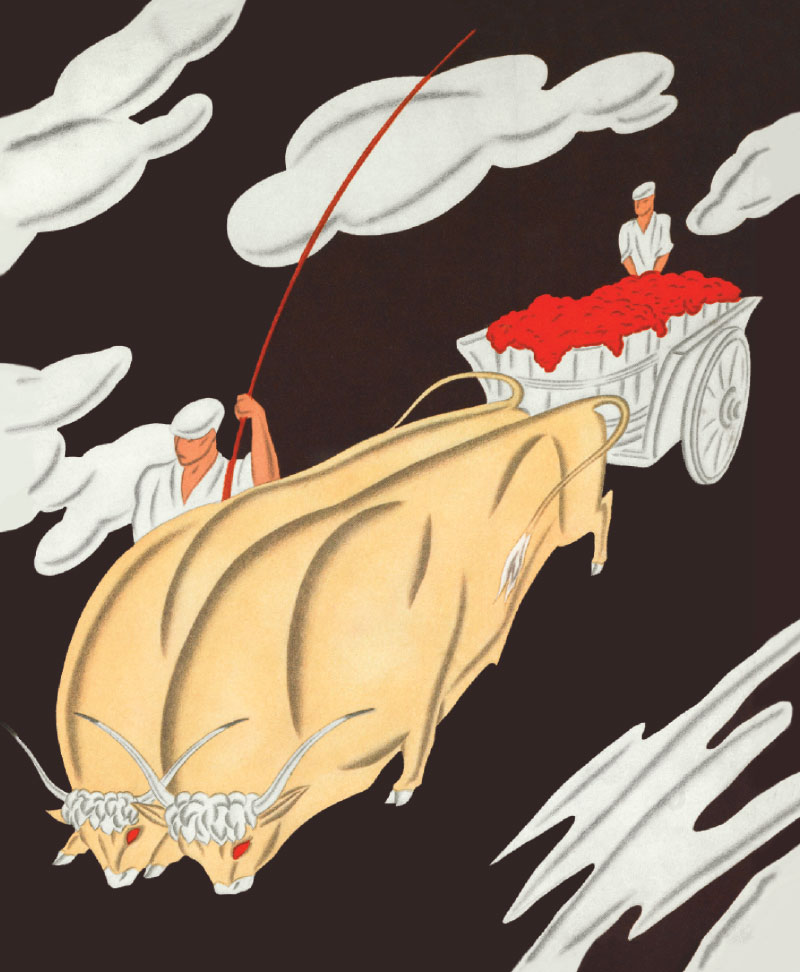 Best's Sugarloaf Creek Vineyard,
Great Western, Grampians VIC
7 years in and this fruit continues to capture that cool climate Grampians Shiraz in the way that the Northern Rhône puts its stamp Syrah. White pepper, olive, sage, tart blue fruits and smoked meats make up this wine's DNA. This year it was that great moment between maker and fruit that made this Shiraz one of the best wines to date.